SUPPORT
individuality
MOP X BORN THIS WAY FOUNDATION
MOP's mission supports individuality, freedom of expression and personalized style through our haircare collections and will donate a portion of proceeds to Born This Way Foundation. This partnership will elevate each organizations work to collectively create a kinder and braver world.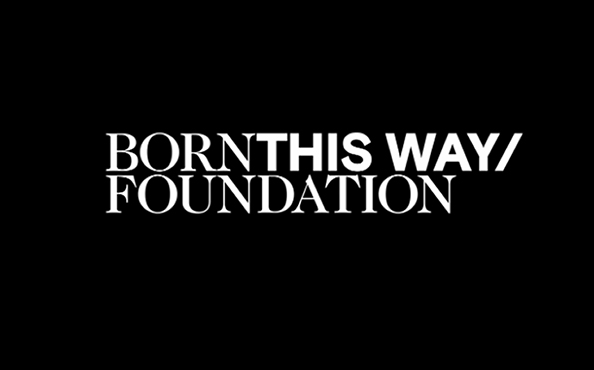 About Born This Way
Born This Way Foundation, co-founded and led by Lady Gaga and her mother, Cynthia Germanotta, supports the mental health of young people and works with them to build a kinder and braver world. Through high-impact programming, youth-led conversations, and strategic, cross-sectoral partnerships, the Foundation aims to make kindness cool, validate the emotions of young people, and eliminate the stigma surrounding mental health. Learn how the Foundation encourages people to practice kindness toward themselves and their communities through its website bornthisway.foundation and its storytelling platform Channel Kindness at channelkindness.org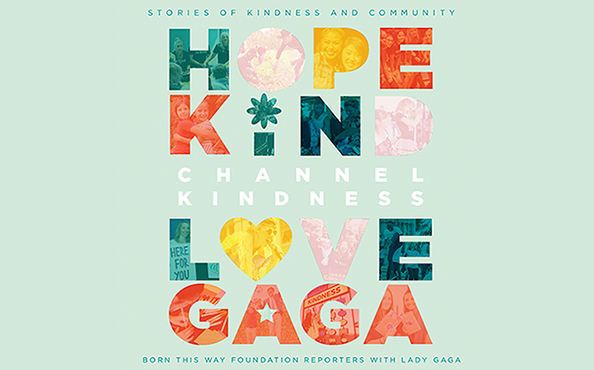 The mop perspective
For over 15 years, MOP has been making innovative products for the professional beauty industry. Our mission is to create a community of salons, stylists and their clients where they express themselves without being judged, condemned or criticized. At MOP we want everyone to be the best versions of themselves and to know that our community is inclusive, not exclusive. Our brand shares similar core values with Born This Way Foundation and we are thrilled to partner with them to further support their work. A portion of MOP proceeds will be donated on an ongoing basis to the foundation.